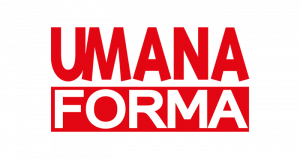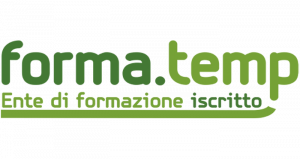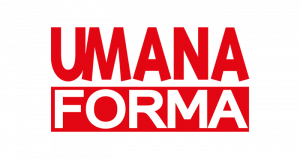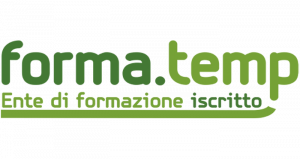 Are you a new-graduate looking for an exciting career in an innovative and dynamic workplace?
Discover the first International Yachting Academy by Acquera Group, Umana and CISET for the training of highly specialized personnel, designed mainly for graduated students with the goal to develop skills in luxury tourism.
Enrich your career in the yachting market, in a fast growing sector and company.
You will experience what it's like to work in the Luxury Yachting Industry through a completely free professional course in Venice aimed to develop your ability to deliver high quality services and promote exclusive experiences.
After that, you will become part of a respected and ambitious team who offer support to a variety of different projects and will be integrated in the team at Venice, Naples, Syracuse, Arzachena and Civitavecchia.
TIMING
March-April /May 2023
ADDRESSED TO
University graduates
ROLE
The position has the responsibility to design and formalise offers of bespoke events and exclusive experiences for clients yacht owners and their guests, coordinating also with the internal team.
Be in charge for the development and execution of these experiences ensuring proper resources and very high quality standards.
Building database of Assets/Resources and their contact, delivering the imagery/visual elements to be used in marketing and also in the proposals to clients.
Coordinating also pricing and margin in liaison with senior management.
WHO IS QUALIFIED
Excellent knowledge of the English language
Advance digital literacy and management
Ability to communicate effectively
Organizational skills
Problem solving and negotiation skills
Enjoying teamwork
Confidentiality, flexibility, availability and high level stress tolerance
Ambition and drive
CONTRACT
Fixed-term agreement (hired by Employment Agency)
ROLE
This technical position is designated to operate all the activities in the respective span of control.
In the specific, it ensures the dealing of all clearance activities, provisioning, bunkering, transfers.
It gives support in maintaining relationships with suppliers by assessing their adequacy and always search for new opportunities/contacts in order to improve the quality of service, business growth and customer satisfaction.
WHO IS QUALIFIED
Excellent knowledge of the English language and Italian a plus.
Advanced digital literacy and management
Knowledge of some Mediterranean cities and surroundings from the cultural, artistic and food/wine point of view
Structured, reliable, sense of graphics and aesthetics, at ease with numbers
Experience with write up of high quality presentations and commercial offers
Problem solving, results oriented, emotional intelligence
Confidentiality, flexibility and availability
Curious & open minded
CONTRACT
Fixed-term agreement (hired by Employment Agency)
These advertisements are addressed to candidates of both sexes, who can consult the information on the processing of personal data pursuant to ex art. 13 del Reg. UE 2016/679.